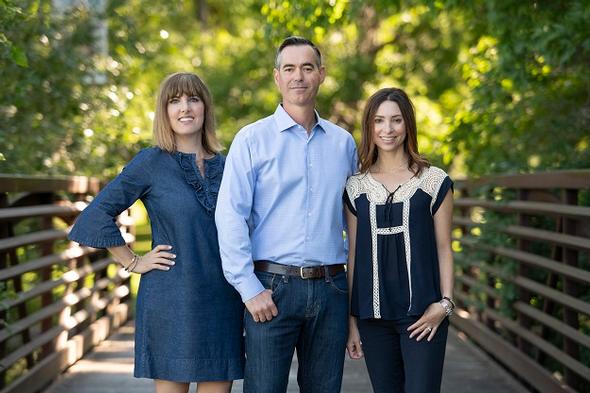 Welcome to our website. Thank you for taking the time to get to know us a little better. The achievement of financial objectives depends on a disciplined, integrated approach to managing each of the many facets of one's financial life. We believe that your investments, cash flow, insurance, debt and long-term financial, retirement and estate plans should all align in a carefully constructed wealth management plan; we strive to deliver meticulously constructed plans via straightforward advice and personalized service, hallmarks of our approach to business.
Do you know the differences between open-end and closed-end funds? This article compares the two.

Find out how understanding sequence-of-returns risk could help you develop a three-prong distribution strategy for retirement.

Read how small businesses use software services to help streamline operations, understand customers, optimize websites, and find new markets.

This article discusses how economists identify and measure economic contractions and compares some characteristics of past recessions.