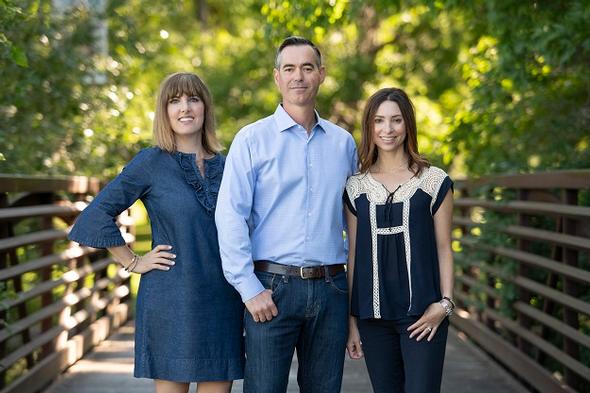 Welcome to our website. Thank you for taking the time to get to know us a little better. The achievement of financial objectives depends on a disciplined, integrated approach to managing each of the many facets of one's financial life. We believe that your investments, cash flow, insurance, debt and long-term financial, retirement and estate plans should all align in a carefully constructed wealth management plan; we strive to deliver meticulously constructed plans via straightforward advice and personalized service, hallmarks of our approach to business.
This article looks at how a recession is officially determined and some current indicators that suggest strength or weakness in the U.S. economy.

Read about rules and other considerations faced by workers who are eligible for both Medicare and employer-based health insurance.

Do you understand how working in retirement can affect your Social Security benefits? Read this article to find out.

Are you familiar with the differences between mutual funds and exchange-traded funds? This article compares and contrasts the two.