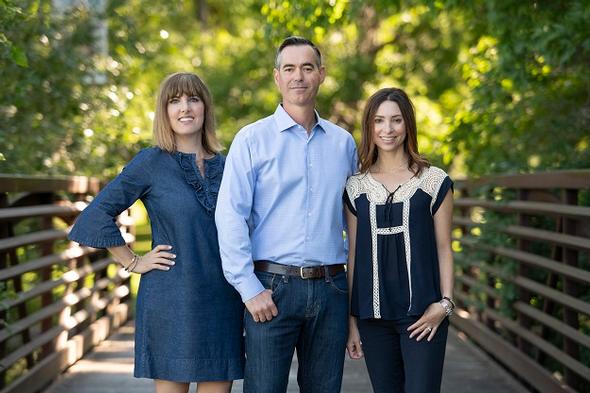 Welcome to our website. Thank you for taking the time to get to know us a little better. The achievement of financial objectives depends on a disciplined, integrated approach to managing each of the many facets of one's financial life. We believe that your investments, cash flow, insurance, debt and long-term financial, retirement and estate plans should all align in a carefully constructed wealth management plan; we strive to deliver meticulously constructed plans via straightforward advice and personalized service, hallmarks of our approach to business.
Are you familiar with REITs and why they can help diversify a portfolio? Read this article to learn more.

This article explains which taxpayers are eligible for the home office deduction and describes the two methods used to calculate it.

Discover how dollar-cost averaging may help alleviate some market concerns by making regular investments regardless of market movements.

Small-business owners may need to think on their feet and visualize what a recovery might look like for their operations post COVID-19.