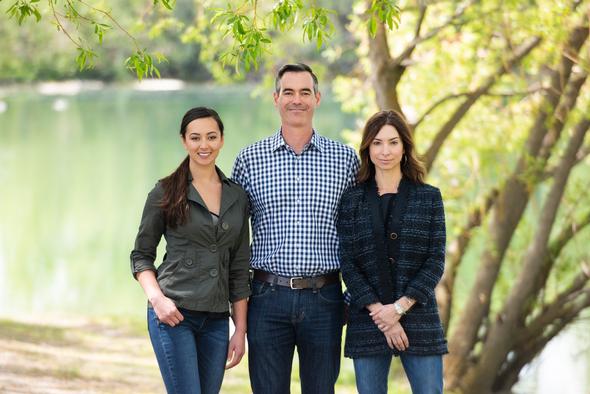 Welcome to our website. Thank you for taking the time to get to know us a little better. The achievement of financial objectives depends on a disciplined, integrated approach to managing each of the many facets of one's financial life. We believe that your investments, cash flow, insurance, debt and long-term financial, retirement and estate plans should all align in a carefully constructed wealth management plan; we strive to deliver meticulously constructed plans via straightforward advice and personalized service, hallmarks of our approach to business.
Learn about six blind spots that can lead to regrettable portfolio decisions (and how investors might avoid them).

See potentially expensive services Original Medicare doesn't cover and how Medicare Advantage, Medigap or private insurance might help.

Explore the benefits of individual life insurance versus work-based coverage, and compare term and permanent policies.

More than half of 401(k) participants invest in target-date funds, but are they right for everyone? This article provides an overview.