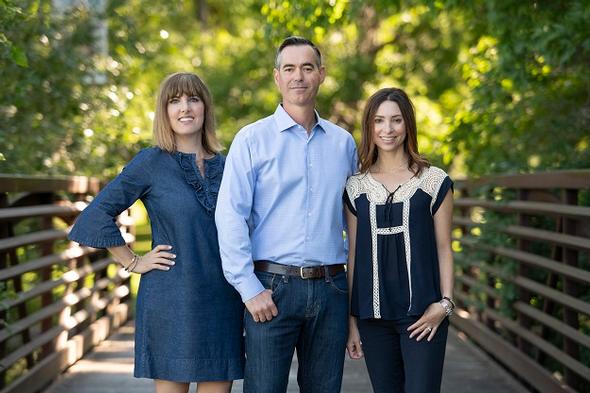 Welcome to our website. Thank you for taking the time to get to know us a little better. The achievement of financial objectives depends on a disciplined, integrated approach to managing each of the many facets of one's financial life. We believe that your investments, cash flow, insurance, debt and long-term financial, retirement and estate plans should all align in a carefully constructed wealth management plan; we strive to deliver meticulously constructed plans via straightforward advice and personalized service, hallmarks of our approach to business.
Temporary crisis relief legislation makes it easier to access retirement account funds and extends paid leave for workers at some small businesses.

When deciding whether to gift assets now or transfer them to heirs at death, you need to understand step-up in basis and tax consequences.

A Unit Investment Trust is structured differently than a mutual fund or ETF. Could its unique features help you ladder your investments?

For years, the "4% rule" helped retirees make their savings last, but now a more aggressive withdrawal strategy might be the new norm.