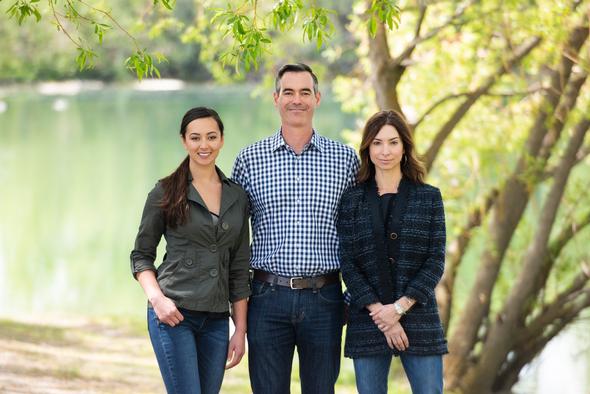 Welcome to our website. Thank you for taking the time to get to know us a little better. The achievement of financial objectives depends on a disciplined, integrated approach to managing each of the many facets of one's financial life. We believe that your investments, cash flow, insurance, debt and long-term financial, retirement and estate plans should all align in a carefully constructed wealth management plan; we strive to deliver meticulously constructed plans via straightforward advice and personalized service, hallmarks of our approach to business.
Do you know how investments are taxed and which strategies can help improve a portfolio's tax efficiency?

As a small-business owner, do you know the types of coverages that may or may not be included in a standard business owner policy?

This article presents some steps employees can take to get the most out of their employer-sponsored retirement plans.

A discussion of the important provisions in the SECURE Act that could affect retirement, tax, and estate planning strategies.