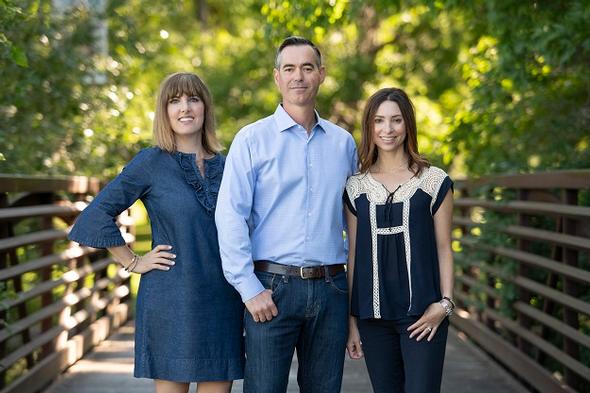 Welcome to our website. Thank you for taking the time to get to know us a little better. The achievement of financial objectives depends on a disciplined, integrated approach to managing each of the many facets of one's financial life. We believe that your investments, cash flow, insurance, debt and long-term financial, retirement and estate plans should all align in a carefully constructed wealth management plan; we strive to deliver meticulously constructed plans via straightforward advice and personalized service, hallmarks of our approach to business.
Passively managed index funds and actively managed funds can perform differently over different market cycles. Find out more about each.

As more states increase the minimum wage, small businesses may start feeling the economic impact. Read this article for some coping tips.

This article focuses on the potential short- and long-term tax ramifications of a Roth IRA conversion.

Financial opportunities and potential pitfalls can appear at any time. Here are common money mistakes to avoid at various stages of life.